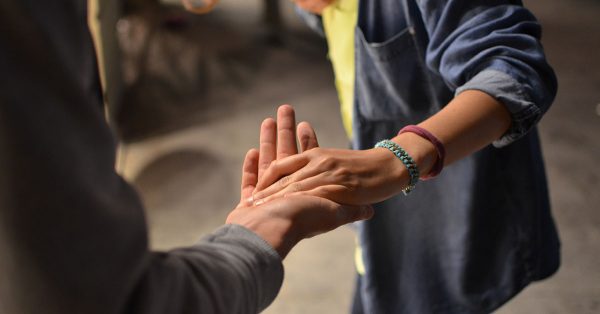 With the rapidly evolving changes due to COVID-19 virus containment measures, it's wise that business owners and workers stay up-to-date with what relief and support are available to them.
In addition to emails and updates, we are centralising the information to our clients here and endeavour to keep the links updated and add links to new information as it arrives.
This page is designated as our COVID-19 links page, where you can navigate to the latest information on policy changes, help and other useful information on financial and health matters that could affect you and your business over the coming months.
Federal Government and Agencies
ACCC – Insurance Payment Deferral Relief for Small Business
Australian Banking Association – Small Business Relief Package
Australia.Gov – Central COVID-19 Update Hub for various agencies
Australian Taxation Office Support
Childcare and Early Childhood Education Package
Export Market Development Grant Program
First Federal Government Coronavirus Relief Package
Second Government Stimuli & Help Packages: COVID-19
HR – Fair Work Guidelines amid COVID-19
Treasury Economic Response – Individuals, Business & Credit Flow
State Government and Agencies
Queensland State Government Business Relief Packages
Queensland State Government – Payroll Tax Relief
Queensland State Government – Job Support Loan
Market Diversification & Resilience Grants Program
Queensland Land Tax Relief Eligibility
Local Government
Brisbane City Council Business Support
Logan City Council Relief Package
Moreton Bay Regional Council Community Organisation Hardship & Assistance Grant
Moreton Bay Regional Council Community Infrastructure Revitalisation Grant
Moreton Bay Regional Council Stimulus Package
Sunshine Coast Council Stimulus Package
If you have any questions about your eligibility or are wondering what is available to your specific personal and business circumstances, don't hesitate to get in contact. Remember – we are here to help. Call us 07 3210 5500 or email one of the partners:
Darren Laarhoven: D.Laarhoven@uhyhnseq.com.au
Lauren Steinheuer: L.Steinheuer@uhyhnseq.com.au
Reece Jory: R.Jory@uhyhnseq.com.au
Malcolm Barkle: M.Barkle@uhyhnseq.com.au
Dean Vane: D.Vane@uhyhnseq.com.au