Estate Planning Advisers in Brisbane
The nuts and bolts of planning your estate.
Tailored estate planning solutions for your existing structure
Guidance through even the most stressful situations
Protect your family's wealth, even after you're gone
Solid planning is what holds together the future of your estate like nuts and bolts. So when our clients trust us to assist in their estate planning, we recognise the importance of our task at hand. We work with experienced, reliable estate lawyers on behalf of our clients to ensure detailed and accurate Wills and Enduring Power of Attorney are put in place. This gives you both peace of mind and security.
We drive the process to ensure that all advice you receive fits in with your existing structures. Our main goal is to protect your family's wealth after you have gone, so we'll deliver above and beyond the call of duty.
Testamentary Trusts
Through the preparation of a Will, when appropriate we ask for Testamentary Trusts to be put in place which are a tax effective tool for both distributing and protecting your wealth. However, we only implement a testimony trust where it is truly appropriate. Our advisors will be more than happy to talk you through this process when you start planning for your estate.
Estate planning Services & Super
Nowadays, there is a huge link between superannuation fund planning and estate planning. In fact, you cannot properly contemplate one without a complete understanding of the other. We apply our knowledge and understanding of estate planning and superannuation planning to each of our client's circumstances. We are fortunate enough to have a vast amount of knowledge and experience surrounding both aspects, which results in our clients receiving a robust, complete and appropriate strategy for their estate planning.
Unplanned Events
Sometimes we can't foresee, or don't want to foresee, the passing of our parents. Our specialists have the personal approach and experience to resolve the issues that occur following these events. We know when issues are likely to occur and we know why. Our estate planning team can guide you through this tough experience and relieve stress as and when they can.
This content has been prepared to provide you with general information only and has not taken into account your personal objectives, financial situation or needs. It does not contain and it is not to be taken to contain Personal Financial Advice. Before making any financial or investment decisions, you should seek advice from an appropriately licenced or authorised financial advisor.
The content was prepared by UHY Haines Norton. AFS Licence No. 483056
When establishing a self-managed superannuation fund (SMSF) a decision must...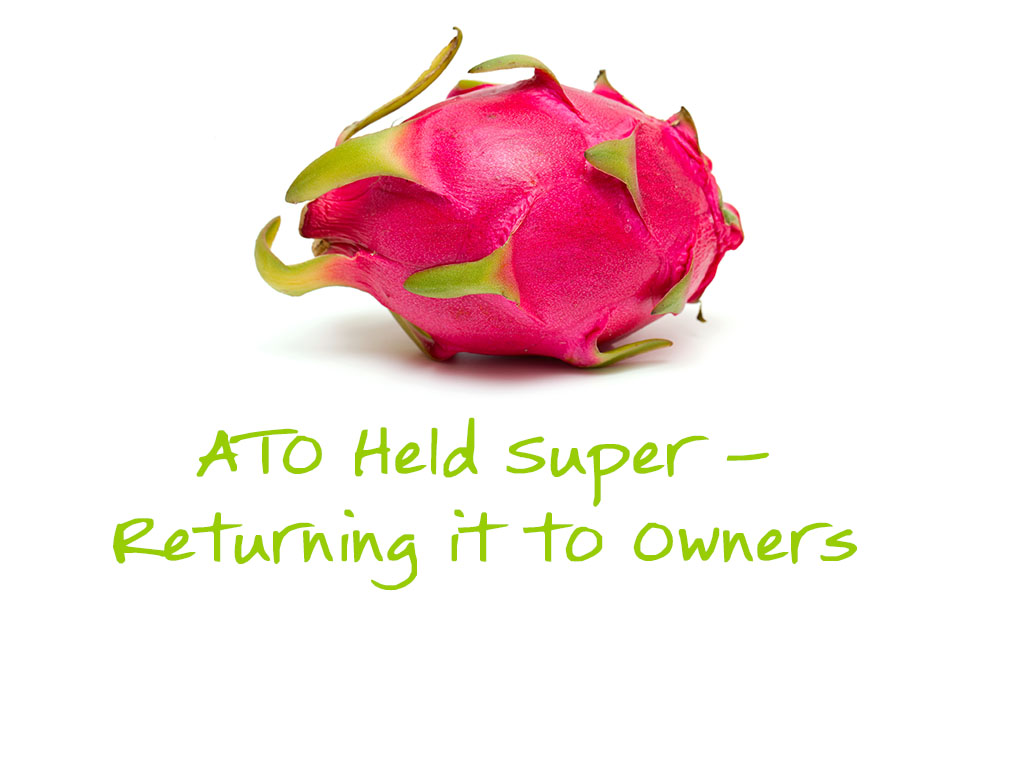 It's possible the Australian Tax Office (ATO) may be holding...